There comes a time in every garage door's life when it needs a little attention. They put up with immense pressure, the ravages of the weather and even odd little accident, all to make our lives a bit easier. It is not surprising that they break down from time to time. That is why we at Garage Door Repair Concord are dedicated to providing the best possible repair services for manual and automatic setups, and the best part is that we offer a same day service.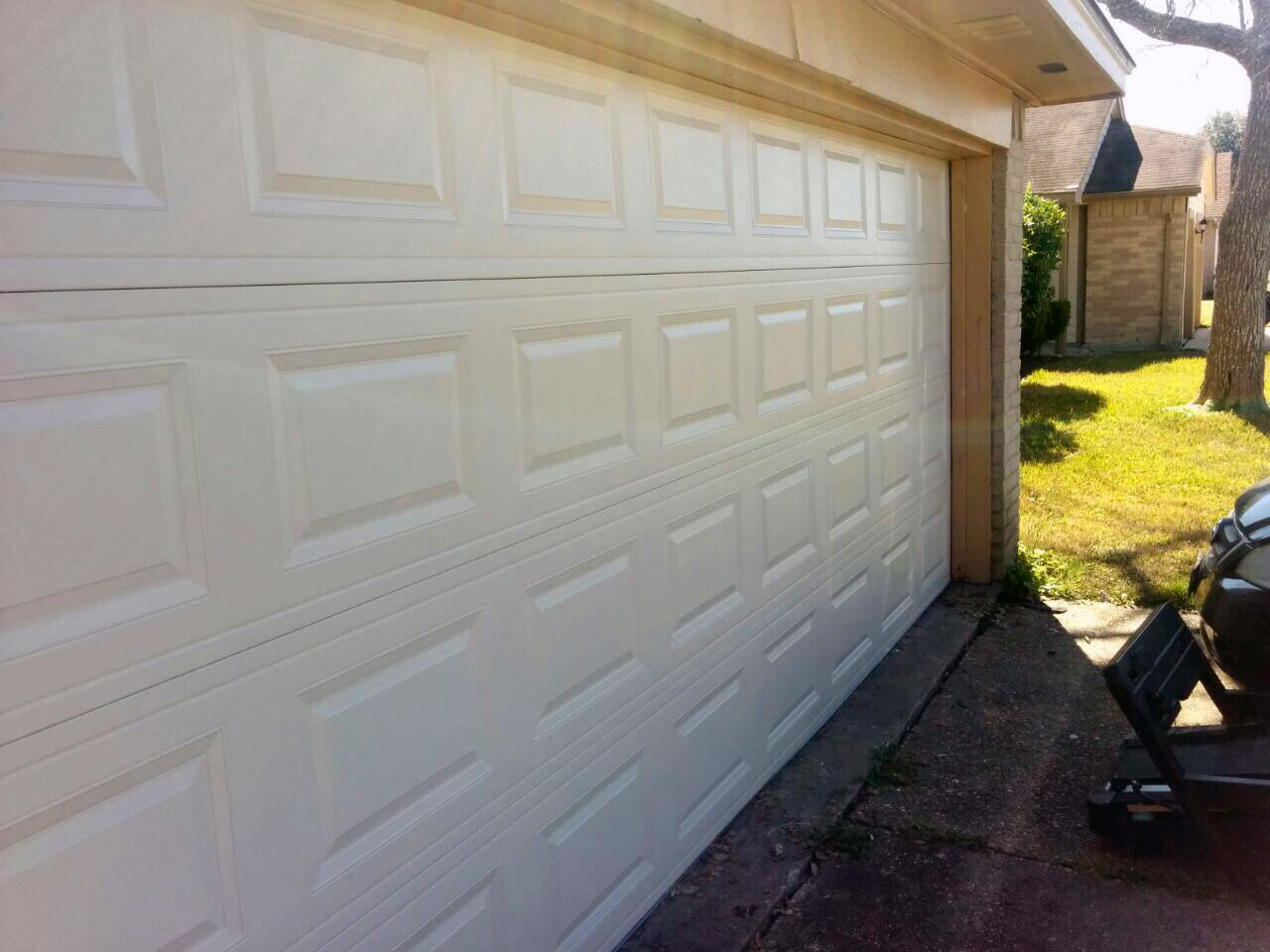 Doing All Repairs
Every technician in our garage door company has a specialized skill set matched to providing you with the repairs that you need. From repairs and replacements of openers, right down to the bearings on the door, we have every inch of your repair needs covered.
Fixing Openers
Have our company help you out with opener repair when it makes loud noises or stop working altogether. Whether the opener needs to be replaced or it only requires minor repairs, we have what you need to get it done.
Replacing Springs
Of course there is more to repairs on these systems than just looking out for the motor.Many of the smaller components may require a little attention from time to time. Door springs, tracks and trolleys as well as others with moving parts can take a beating over time, especially if your system is used heavily, or it not often maintained. Spring replacement is essential for keeping your system safe and operational, so have us do it for you before the minor problem becomes a big one. Your system should always be supported and balanced by two, high quality springs at all times. If not, you should certainly give us a call.
Contact Garage Door Repair Concord if your garage door needs a little help. Our technicians are waiting for your call and are happy to offer advice!